Hebei Senmao Medical Devices Co., Ltd.
---
Hebei Senmao Medical Devices Co., Ltd. is located in the Medical Device Industrial Park, Jizhou District, Hengshui City, Hebei Province. The company came into being with the business philosophy of "creating high-quality services and creating high-quality products". With the advanced management model, high-standard production requirements, and constantly innovating high-tech products, we further improve the company's core competitiveness and are committed to the most Technology development and promotion of cutting-edge disinfection products.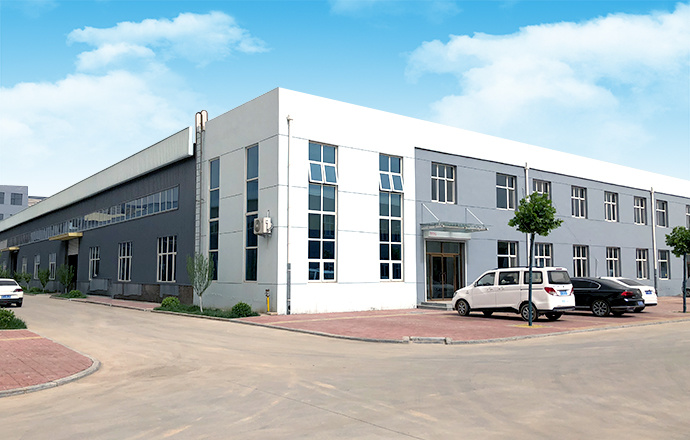 ---
Through the joint efforts of the company's employees, dedicated research and development, has a professional production line and advanced testing equipment.
Hebei Senmao is a company mainly engaged in the research, development, production and sales of medical air disinfection machines. The air disinfection machine adopts a dynamic disinfection mode based on ultraviolet circulating air, combined with ozone fumigation to disinfect the surface of the object and plasma assisted purification! Dynamic and static use, disinfection is more convenient, the operation is simpler! At present, the company annually produces more than 20,000 disinfection machines! Enterprises adhere to the business philosophy of "survive by quality, develop by technology"! With good quality and perfect after-sales service system, relying on two online and offline sales network systems, products are sold throughout the country! Now the main customer groups can see Senmao's disinfection products from major hospitals to community service centers to school kindergartens and elderly community service centers!
Winning Customer Recognition And Trust
---
Hebei Senmao has gradually enjoyed a certain brand reputation in the air sterilizer industry since the initial production research and development project for three years. The company has continuously improved its core competitiveness with technology development as the core, and continuously improved product advantages. Technology upgrades ensure the competitiveness of the product market. In order to ensure product quality, we have perfect production, sales and after-sales service records for each machine that leaves the factory. Through continuous efforts to improve product quality and corporate visibility, we provide better services for different groups of people!
Create a professional disinfection equipment manufacturing center
---
Good products and good services can reap the best returns! We have many partners in the medical, education, pension, and financial industries, which are deeply trusted and praised by customers. In the future, we will further take root in the medical disinfection industry, promote the research and development of new products with science and technology, produce health medical products based on people, and create a professional disinfection equipment manufacturing center.